Jim Vicar
The Right Stuff
October 19, 2017
This week we give tips for new dads and talk about the Boy Scouts / Soy Scouts situation.
Questions for the Mannerbund can be sent directly to us by emailing:
askthemannerbund@thefatherland.mailclark.ai
Host: Jim
The Mannerbund: EP Bradan O'Fahey, Telecaster Joe, Ryan Nation of One
Mobile Snake: Borzoi
Support us at Hatreon
D'nate PayPal: fatherlandpodcast@gmail.com
D'nate Bitcoin: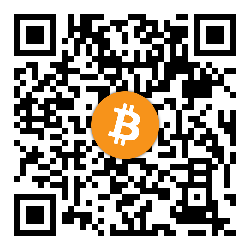 1CN33AwqjbECsLSuYpNoWKdrbBVJ9tKhNY
Fatherland Twitter: https://twitter.com/fatherlandradio
Fatherland PO Box: PO Box 544 Bentley, LA 71407
Hour 1
FATHERLAND STRONK
The Soy Scouts Situation
Men's spaces; do they even exist anymore?
Reality is far too real
Technical difficulties
The Fatherland Podcast Listeners Group – send us a message on our Fatherland FB page to be added
Rest in Spaghetti Family Friendliness. Never Forgetti.
Break: A Message From Our Sponsors
Hour 2
D'nations and Mail
White Pride Whistle Slide
Tips for expectant fathers
Fatherland After Dark, before dark
Pregnancy habits
Extended goodbye and the future
Thanks to Musicman for the outro track!